I'm CEO of Museum Hack and ❤️ yoga, cruises and fierce conversations.
I write about leadership and career development for kick-ass women.
I believe you can achieve your goals, and I want to help you along that path.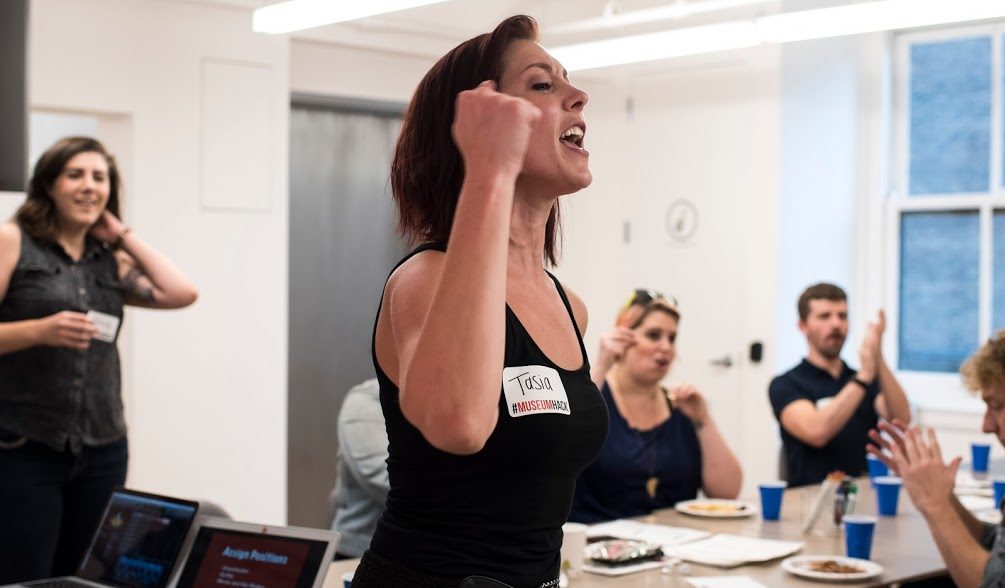 Want to stay in touch?
Enter your email below and I'll send you an update when I have something powerful to share.